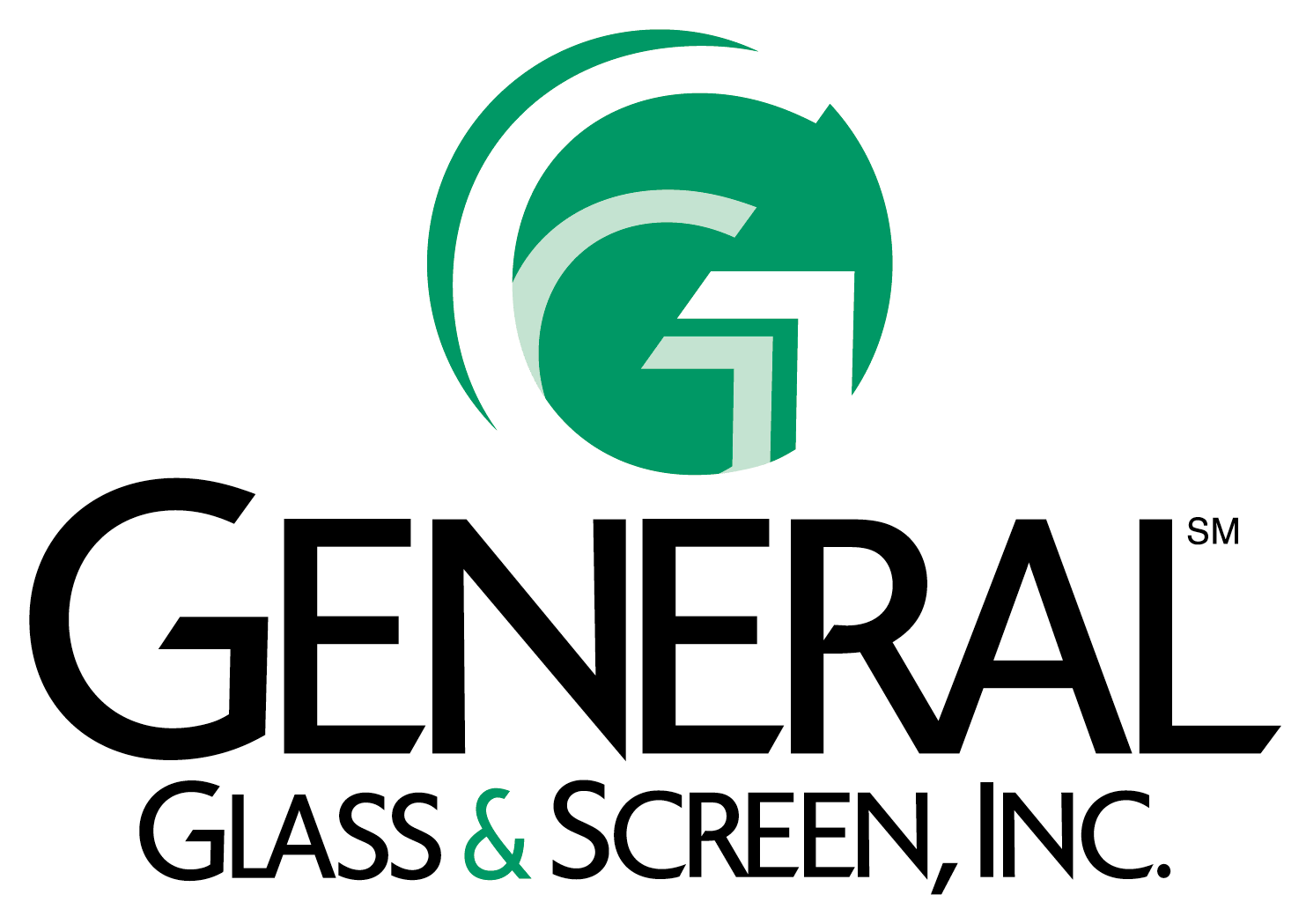 The Clear Choice for Glazing Excellence Since 1985
6095 Pinecone Drive, Mentor, OH 44060 Phone:(440) 350-9033
---
Custom Etching
---
Glass doors and mirrors etched with logos, instructions or art will have a positive impact on everyone around. We have 750,000 designs to show you, or you can supply us with your logo or artwork.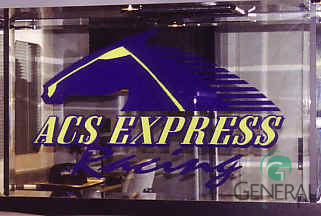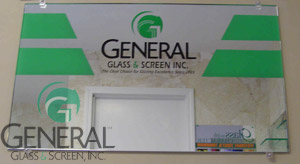 Logos etched and painted on back of mirrors.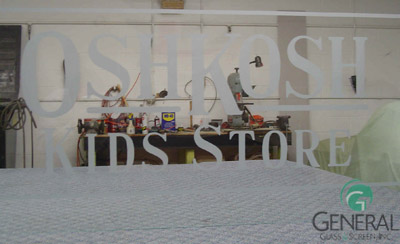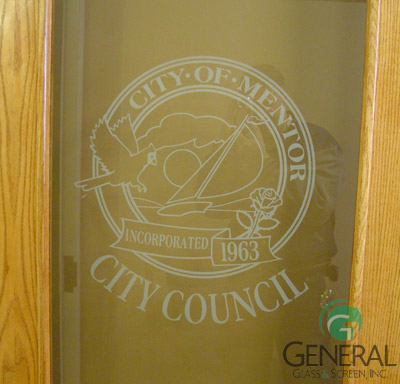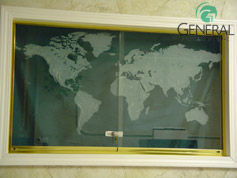 Oshkosh logo etched on glass, then City of Mentor logo etched World map etched on receptionist fabricated into thermal unit. on glass in door. window.
For more examples, please see

Mirrors, Custom Showers, Showcases, Shelving, Glass Etching, Storms and Screens Repaired, Glass Tabletops, Thermal Units, Storefronts, Commercial Doors, Safety Glass, Plexiglas, Heat-Resistant Glass and more!