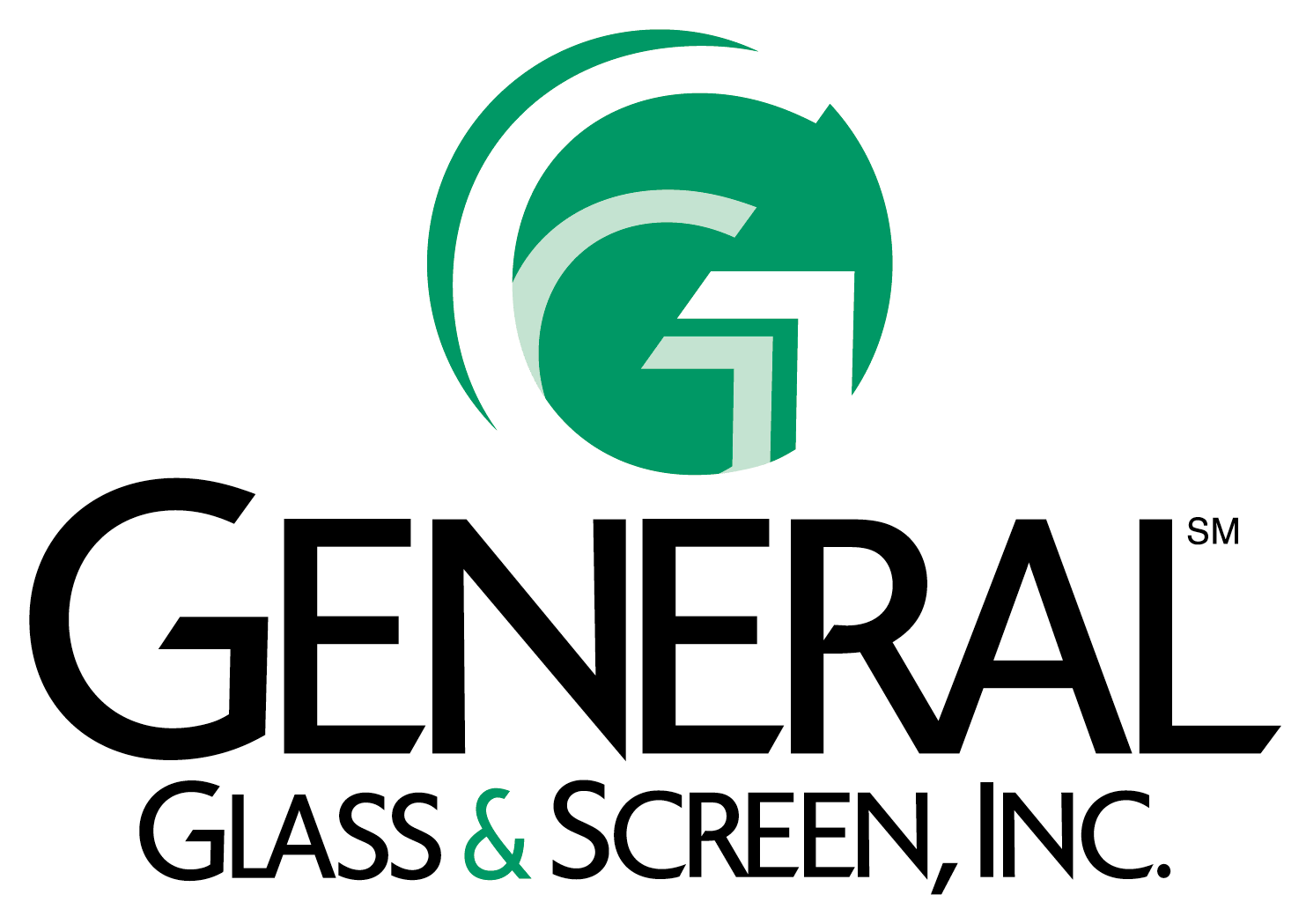 The Clear Choice for Glazing Excellence Since 1985
6095 Pinecone Drive, Mentor, OH 44060 Phone:(440) 350-9033
---
Storefronts, Windows & Doors
---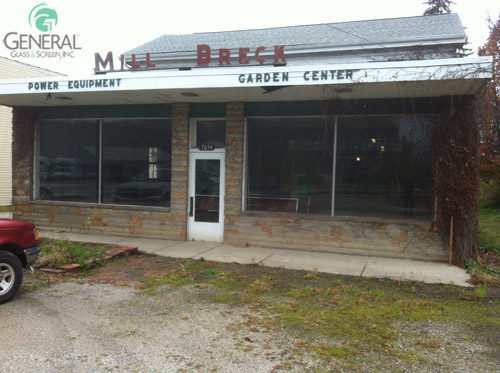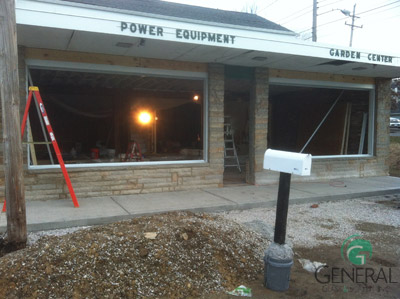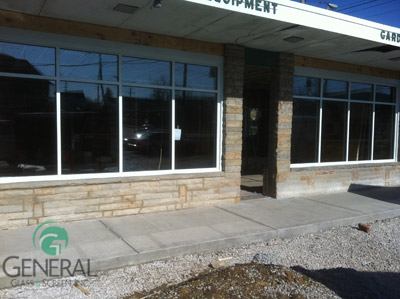 Storefront in need of replacement Under construction by General Glass New storefront installed
Be it new construction or remodel, we can be there from first concept to final installation. Using a variety of top name framing material along with a multitude of glazing options, including thermal, safety and tinted glass, you can expect clean, professional installations every time.
BEFORE AFTER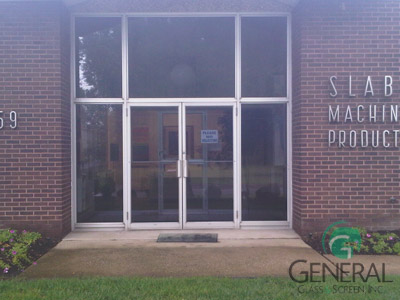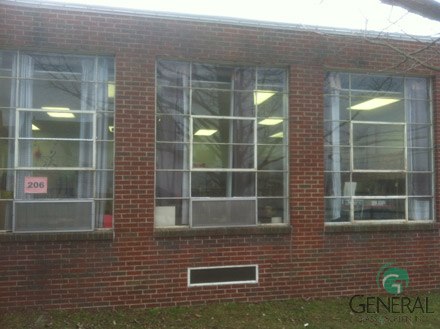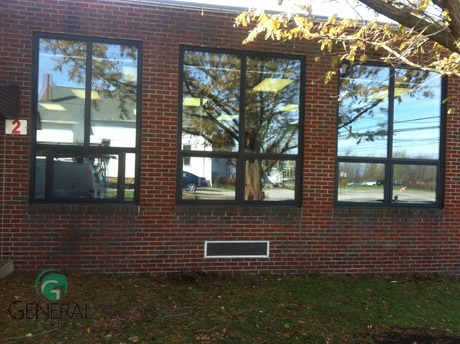 ---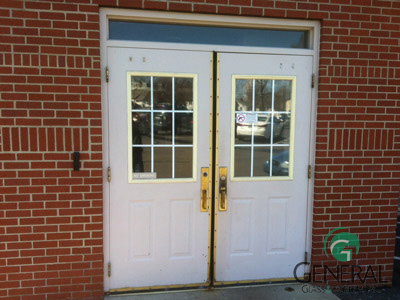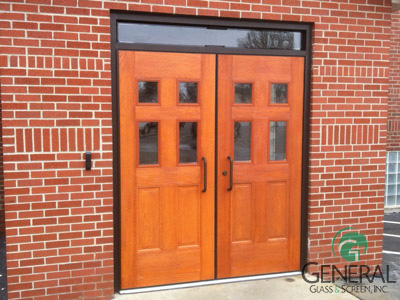 Before and after
---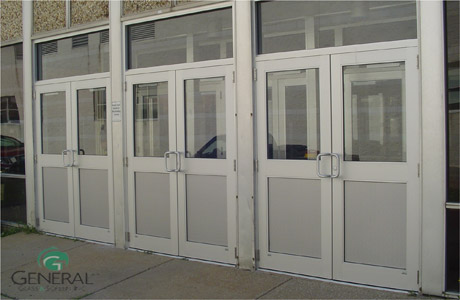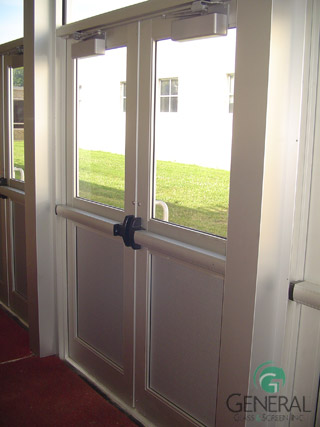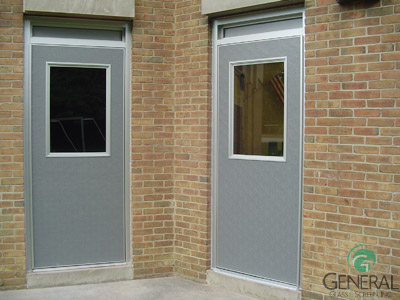 Commercial doors installed by General Glass & Screen in Mentor, OH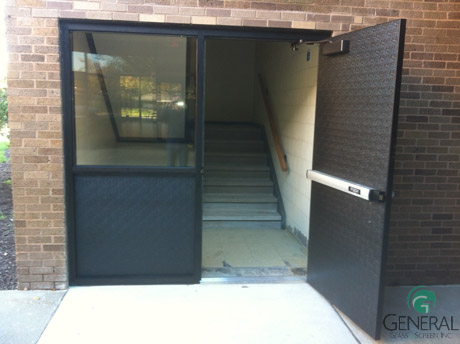 FRP Door
---

School window replacement project, Eastlake, OH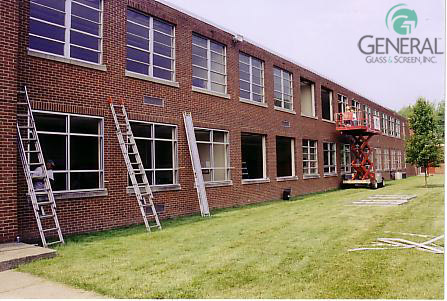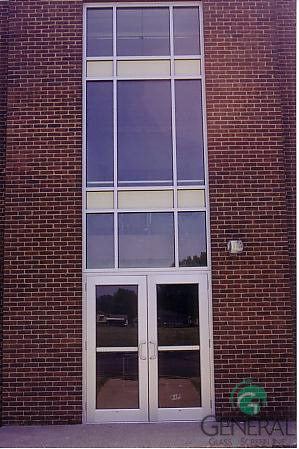 Kawneer 500 series doors with panic
release, Eastlake School project.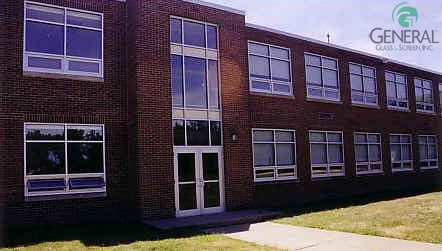 ---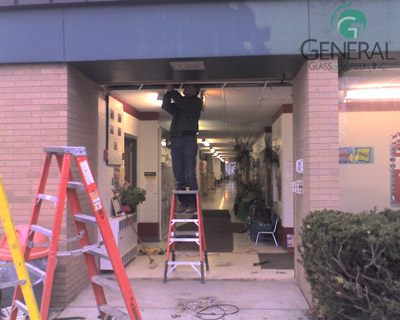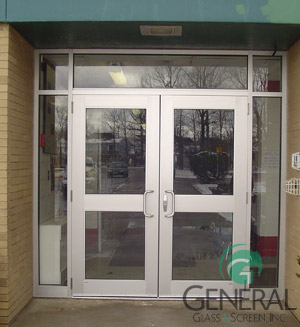 School Entryway Replacement - Painesville, Ohio
---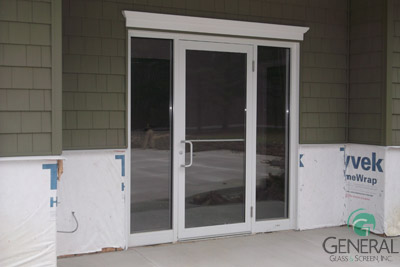 ---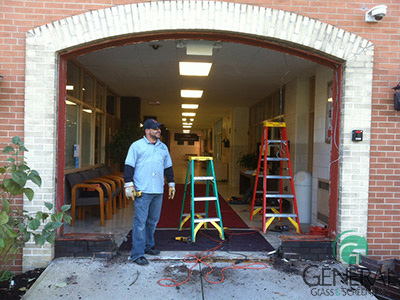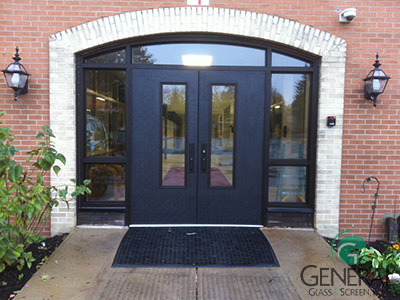 Durring installation and done.
---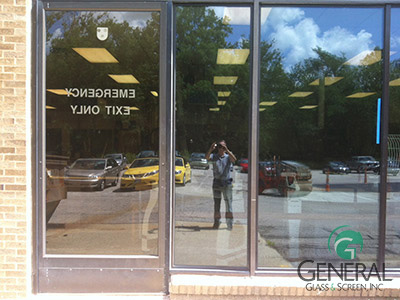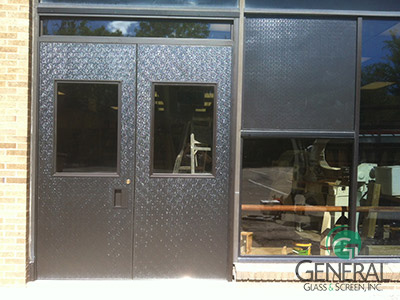 Before and after.
---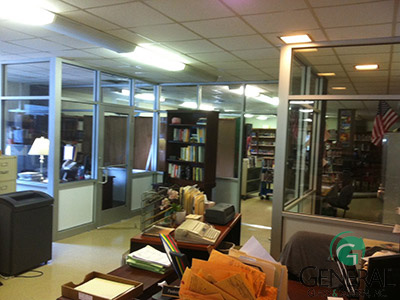 Partitions and doors.
---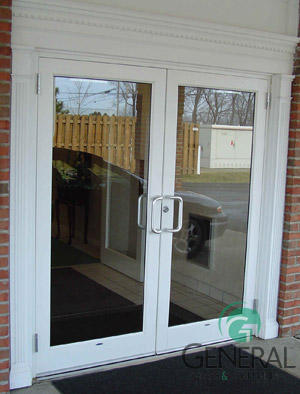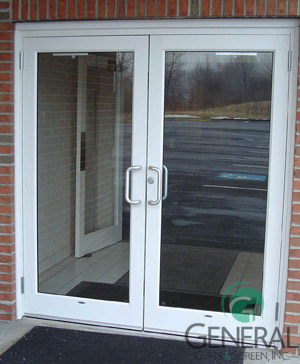 Kawneer 350 Series Doors
---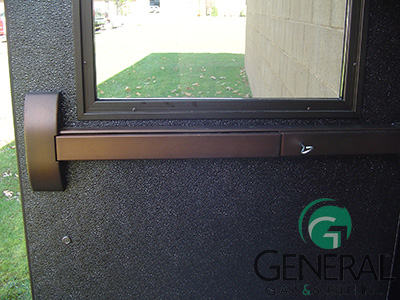 Panic Release
---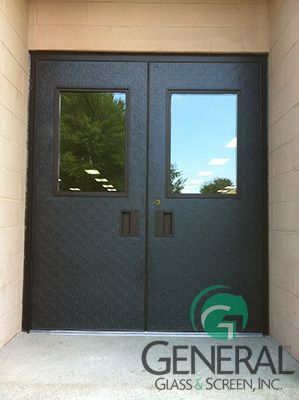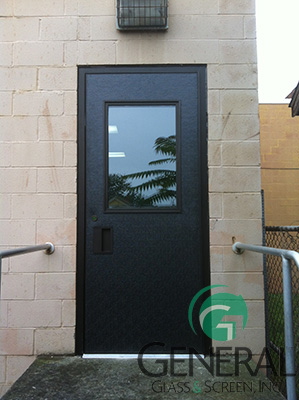 FRP Doors
---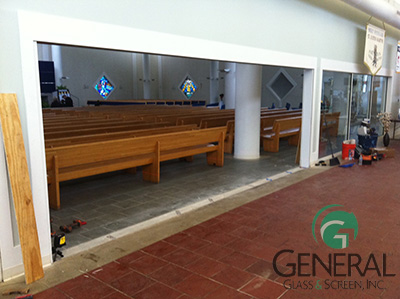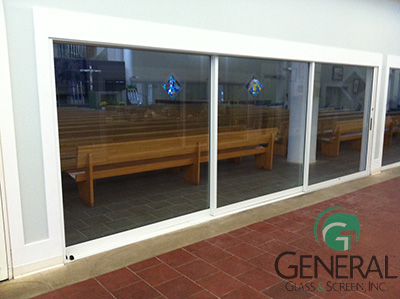 Before and After
---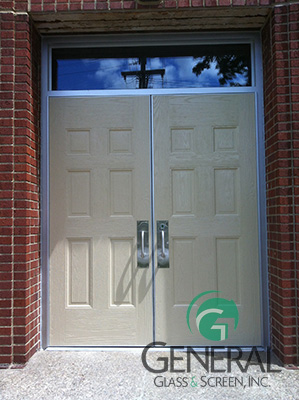 ---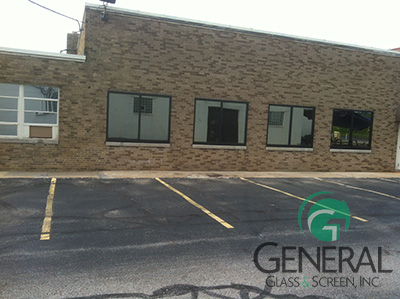 Window Replacement
Mirrors, Custom Showers, Showcases, Shelving, Glass Etching, Storms and Screens Repaired, Glass Tabletops, Thermal Units, Storefronts, Commercial Doors, Safety Glass, Plexiglas, Heat-Resistant Glass and more!