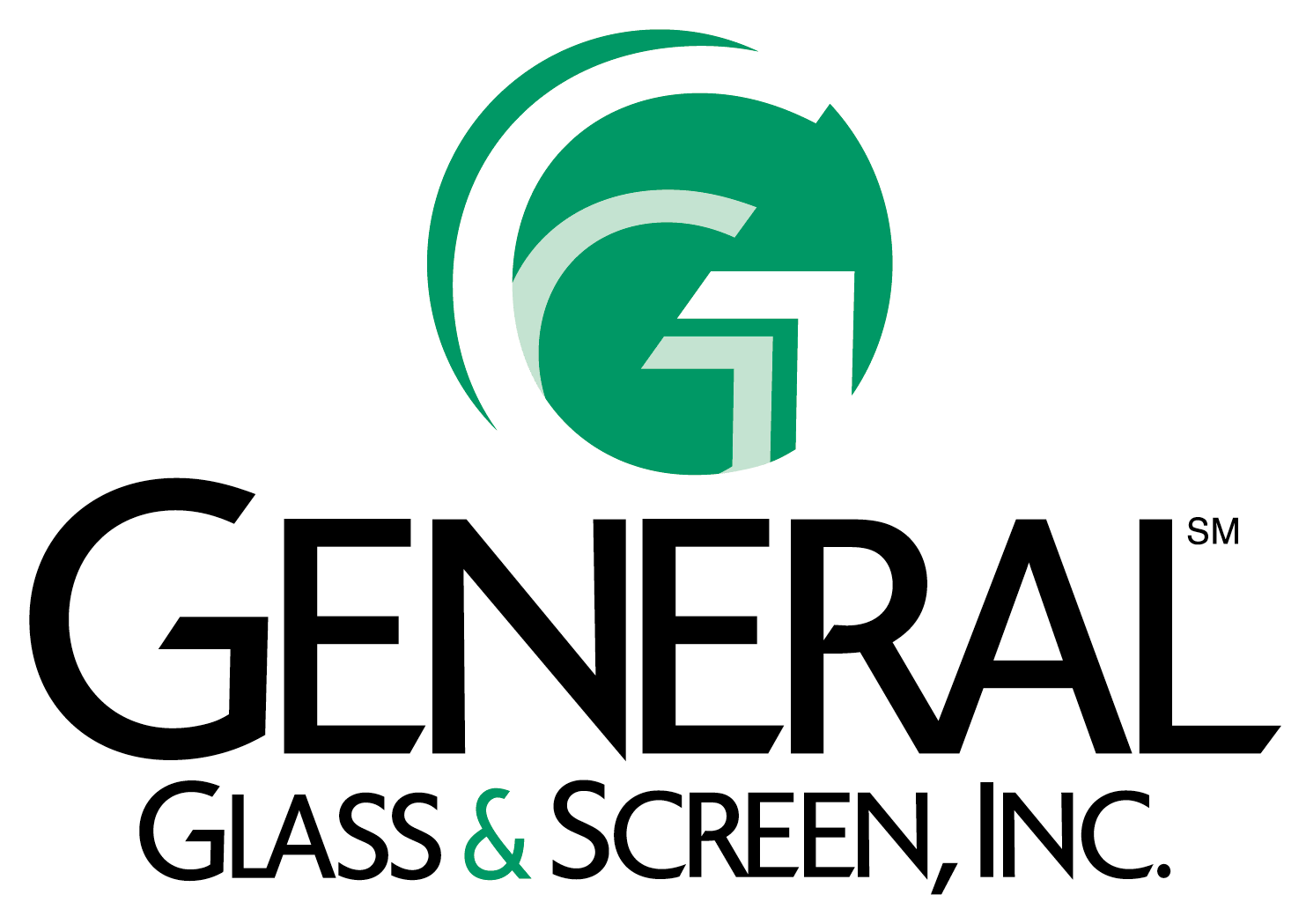 The Clear Choice for Glazing Excellence Since 1985
6095 Pinecone Drive, Mentor, OH 44060 Phone:(440) 350-9033
---
Safety Glass
---
Safety Glass is a general term under which many glazing options are available, depending on different requirements and building codes. The four major categories of safety glazing materials would be tempered glass, laminated safety glass, wire glass and acrylics.
1. Tempered safety glass is a monolithic pane of glass that has gone through a heat tempering process in which the glass is put under great pressure that results in the granulation of the glass when broken.
2. Laminated safety glass is typically two annealed sheets of glass laminated together using vinyl sheeting in a heat process that permanently bonds them together. When broken, laminated glass remains in place with little chance of falling glass.
3. Wire glass - although wire glass has lost its safety rating in most categories, it is still used in fire-rated doors whose windows are typically 144 square inches or less.
4. Acrylics, often called Plexiglas, are used most commonly in residential and commercial applications, ranging from simple storm door window repairs to interior commercial storm panels and security windows for vandalism prevention. See

Storefronts, Commercial Doors, Mirrors, Custom Showers, Showcases, Shelving, Glass Etching, Storms and Screens Repaired, Glass Tabletops, Thermal Units, Safety Glass, Plexiglas, Heat-Resistant Glass and more!