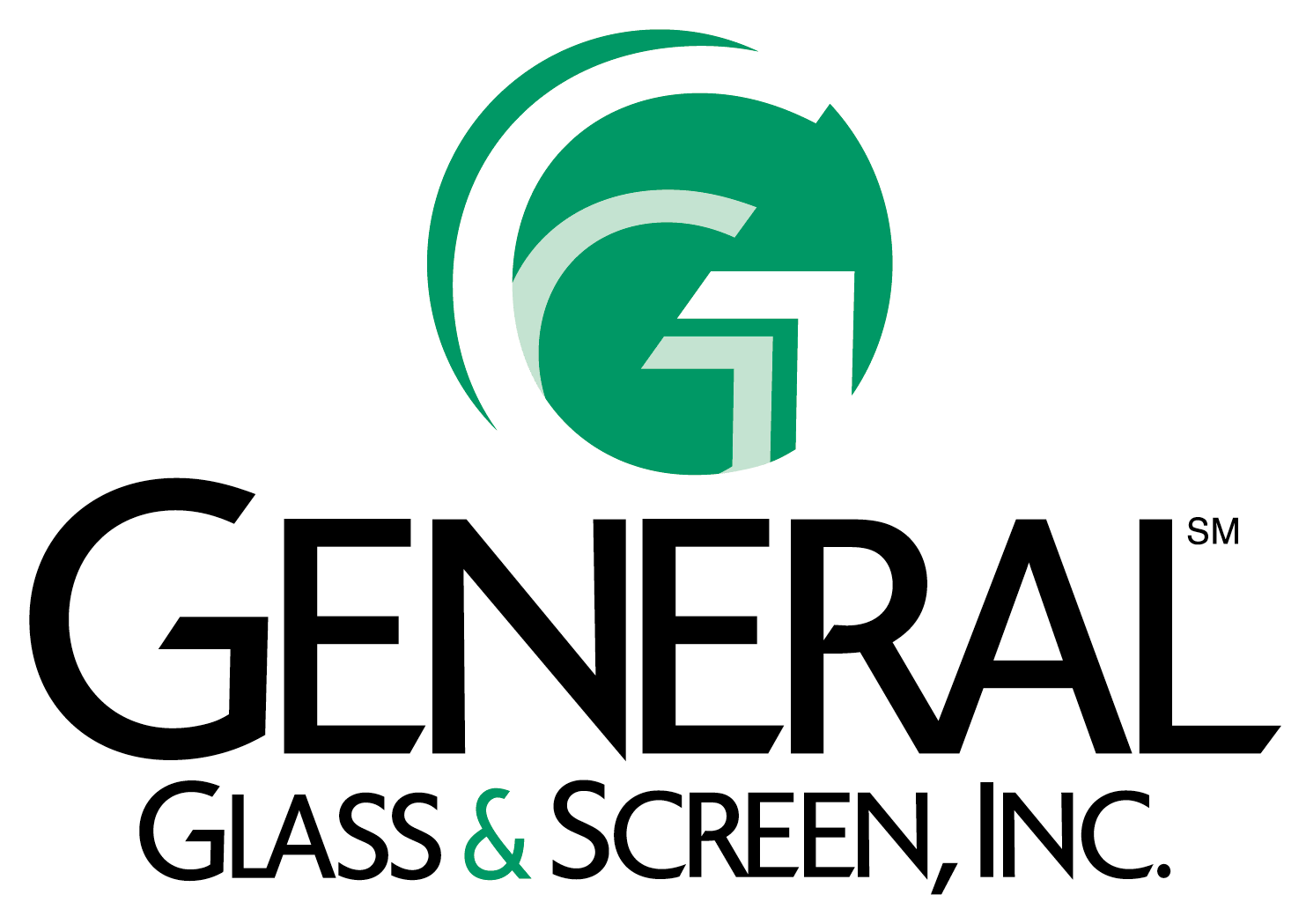 The Clear Choice for Glazing Excellence Since 1985
6095 Pinecone Drive, Mentor, OH 44060 Phone:(440) 350-9033
---
Mirrors
---
Vanity Mirrors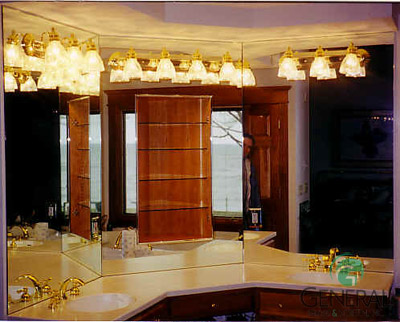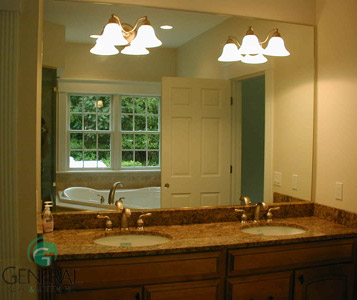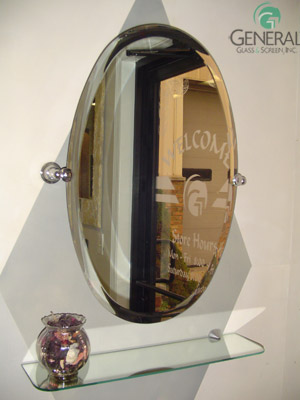 Vanity Mirrors are functional while adding an unmistakable touch of personal elegance. Most are installed using your choice of J-Channel, which comes in a variety of colors to match your bathroom hardware. We also install pivot mirrors (shown at right) with color choices for hardware.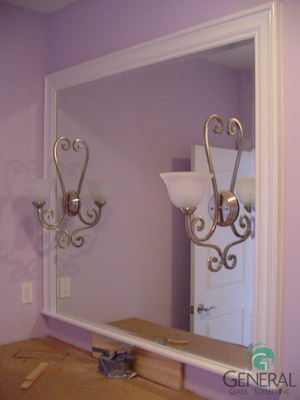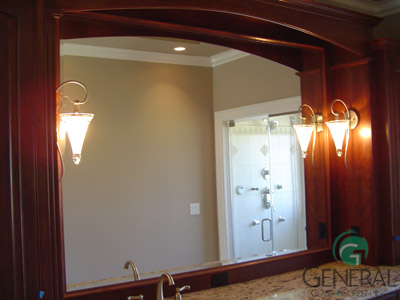 ---
Framed and Hanging Mirrors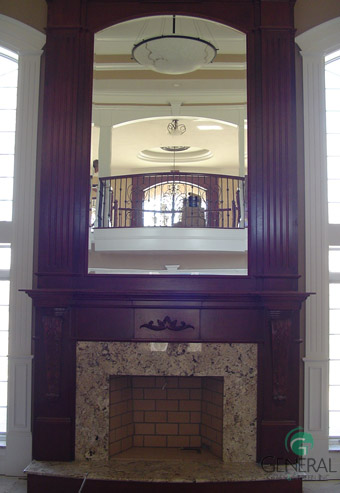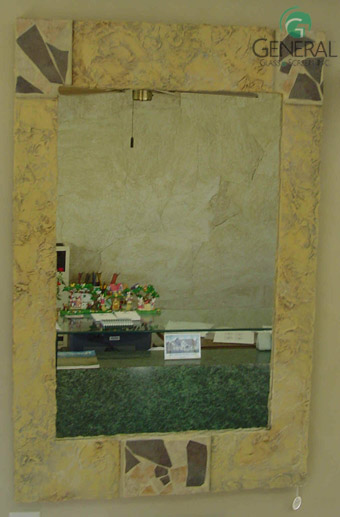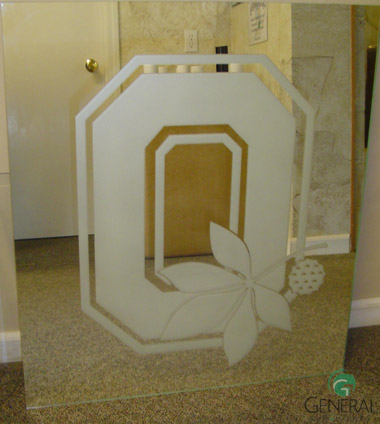 A departure from the common offerings seen in furniture stores and home centers, our framed mirrors feature exceptional textures and colors. These frames are hand-made and are truly one of a kind. Please stop in and together we can create a unique piece of art just for you. (Why be ordinary!)
---
Floor to Ceiling Mirrors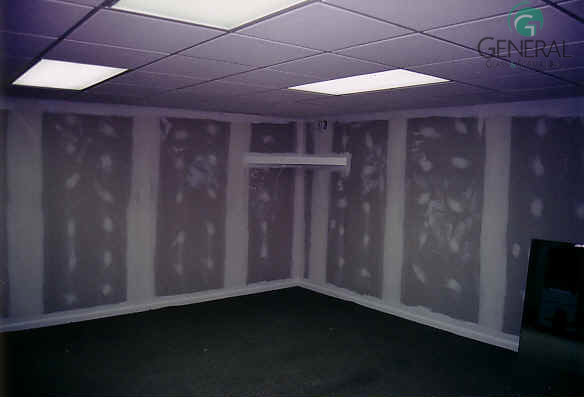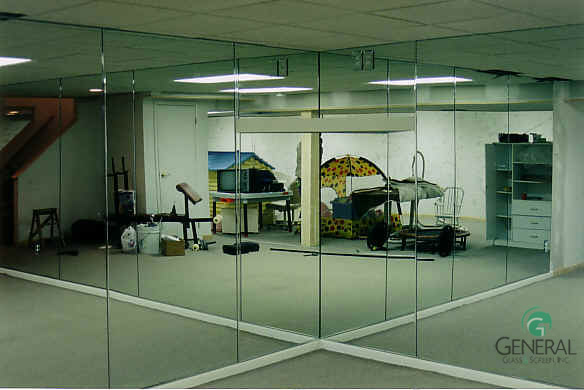 Before the Mirror Installation............ And After - See what we can do for you!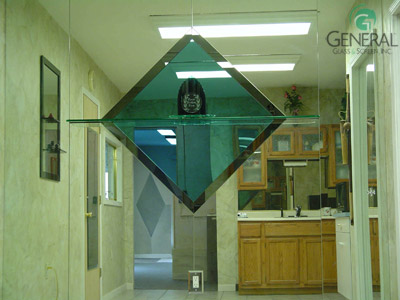 Floor to ceiling mirrors will enlarge and brighten any room, creating a practical choice for an active area.
Office/Showroom at General Glass & Screen, Inc.
---
Safety Back Mirrors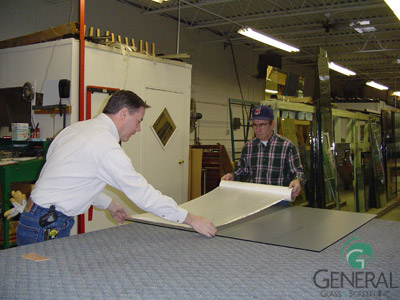 Safety back mirrors help keep broken glass from causing serious injuries. Most commonly installed in schools, hospitals and dressing room doors, they meet all specifications for category two safety mirrors and meet specs in compliance with CPSC 16CRF 1201.
Safety backing being applied to mirrors.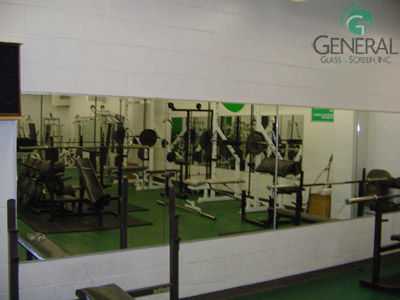 Broken safety backed mirror removed and replaced.
---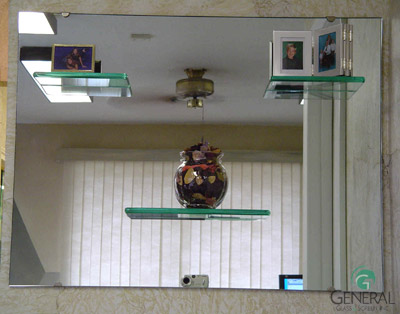 Other Mirrors and Mirror Products Available
Convex mirrors for safety and surveillance, two-way mirrors for surveillance, dome mirrors for intersecting corridor observation, first surface mirrors, stainless steel mirror frames with or without shelves, theft-proof mirrors, and mirrors with shelves and frames made of mirror (shown above).
Storefronts, Commercial Doors, Mirrors, Custom Showers, Showcases, Shelving, Glass Etching, Storms and Screens Repaired, Glass Tabletops, Thermal Units, Safety Glass, Plexiglas, Heat-Resistant Glass and more!